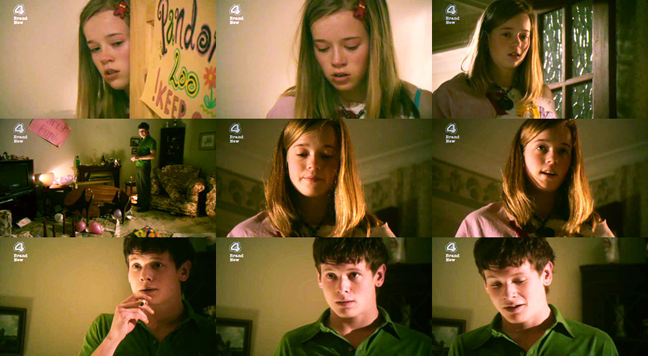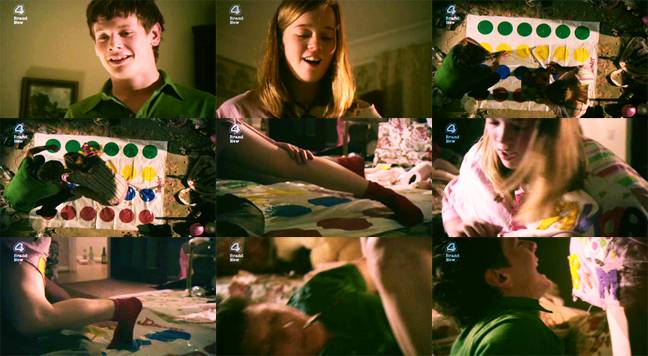 Cook: Alright Panda?
Pandora: Hi.
Cook: We're the last ones standing. No one's got any stamina these days.
Pandora: Right. Wizzer. I wanted to play Twister. And then the girls were going to tell me how to do sex.
Cook: Bummer. How d'ya do it anyway?
Pandora: Huh? You know, you've done loads of sex.
Cook: Nah. Twister.
Pandora: Oh! Well, you spin the dial and then you put your hands and feet where it tells you.
Cook: Hehe, alright.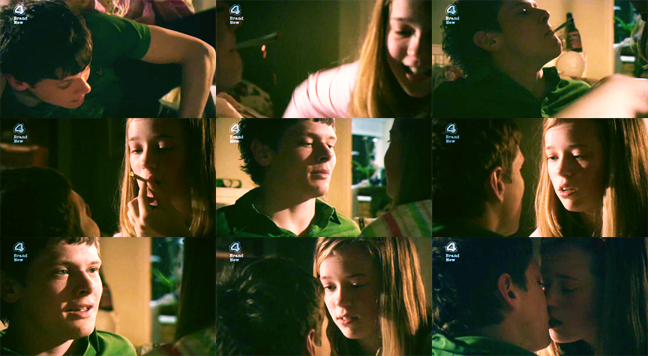 Cook: Hey Panda.
Pandora: Yes Cookie?
Cook: Do you want me to show you?
Pandora: What?
Cook: You know.